Brief Introduction
---
Guangdong Weishi Biotechnology Co., Ltd.
China supplier of biomedicine Co., Ltd.
WESAIL (full name: Guangdong Weishi Biotechnology Co., Ltd.) adheres to the business development concept of "pursuing excellence, only truth and reality", attaches importance to product technology experiments, technological innovation and product upgrading research and development, and is committed to providing diagnostic customers with excellent immune reagent products and matching fluorescence analysis instruments made with ingenuity.
Based on the deep insight into the future development trend of the industry, the company actively develops the market to ensure the sustainable development of the products, and provides more rapid, accurate and effective detection services for cardiovascular, brain injury, kidney injury, sex hormone, metabolic diseases, thyroid diseases, diabetes, birth defects and cancer, so as to truly realize the essence of "portable, fast and accurate" POCT products, and in the global POCT diagnostic industry to maintain the leading level of technology.
At the end of 2019, the new coronavirus outbreak, WESAIL as a reagent research and development production enterprises, assume the social responsibility of anti-epidemic prevention, emergency research and development of testing reagents, and in early 2020 listed the colloidal gold method to detect the new coronavirus diagnostic reagent products, to achieve rapid detection of COVID-19, greatly shorten the diagnosis time.
WESAIL products have a wide range of application scenarios, by accelerating the layout of subdivision areas, promote industry technology innovation, and set sail with customers and the future!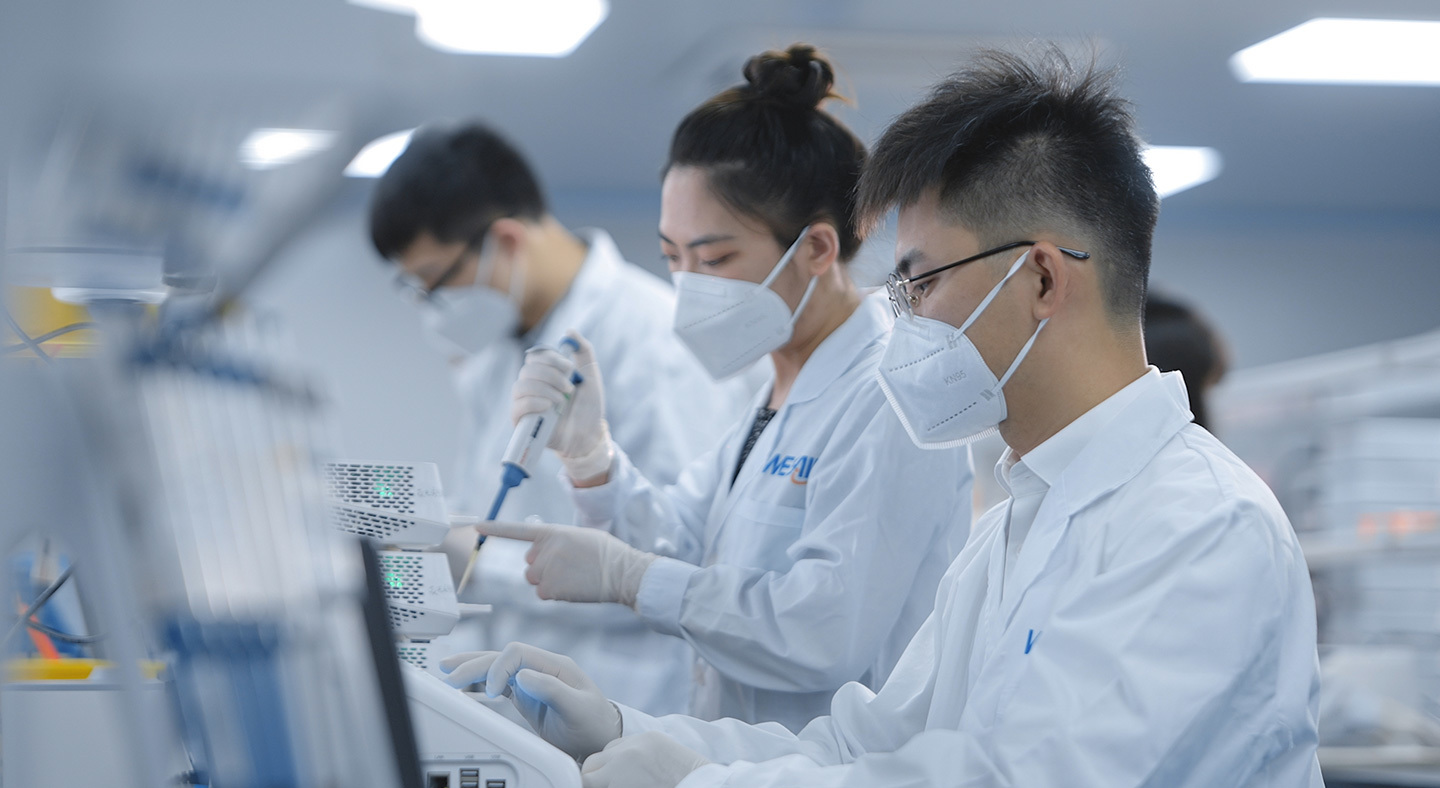 Company philosophy
---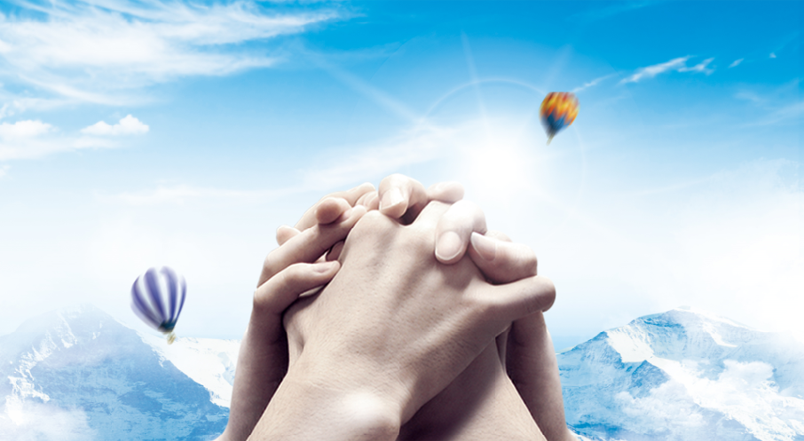 Company philosophy
Start with the end, only the truth, help each other in the same boat and set sail
development process
---
2023
2023.01~2023.03 Solid Waste Pollution Prevention and Control Information Disclosure
2023
2022.01~2022.12 Solid Waste Pollution Prevention and Control Information Disclosure
2023
In 2023, the multi-channel immunofluorescence analyzer was officially launched and received wide acclaim in the industry.
2022
2022 "only" innovation, win the future! Only real new products unveiled 2022 Germany MEDICA medical exhibition
2021
2021 Debuts CACLP, Releases Handheld Colloidal Gold/Fluorescence Immunoanalyzer
2020
In 2020, the new crown virus test kit entered the white list of epidemic prevention medical materials of the Ministry of Commerce and ISO13485 the quality management system certification.