Recommended Products
---
Committed to providing excellent performance of immune reagent products
The matching fluorescence analysis instrument made with ingenuity
Explore more
About Realistic
---
WESAIL (full name: Guangdong Weishi Biotechnology Co., Ltd.) adheres to the business development concept of "pursuing excellence, only truth and reality", attaches importance to product technology experiments, technological innovation and product upgrading research and development, and is committed to providing diagnostic customers with reagent products with excellent performance and matching analytical instruments made with ingenuity.

Guangdong Weishi Biology's "Immunofluorescence Colloidal Gold Chemiluminescence PCR and Sequencing" four application platforms fully cover IVD and OTC usage scenarios. The product line continues to innovate, forming a rich product line covering cardiovascular diseases, infectious diseases, brain injury, kidney injury, sex hormones, metabolic diseases, thyroid diseases, diabetes, birth defects and cancer, providing faster, more convenient, more accurate and effective testing services for the world.

The target market of WESAIL products is mainly laboratory, clinical department, emergency laboratory, ICU, chest pain center, stroke center and laboratory of primary medical institutions, social health center, etc. Product application scenarios are extensive, by accelerating the layout of subdivision areas, to promote technological innovation in the industry, with customers, and the future together set sail!
Explore more
Accelerate the layout of subdivision areas and promote technological innovation in the industry
Domestic and foreign certificate patent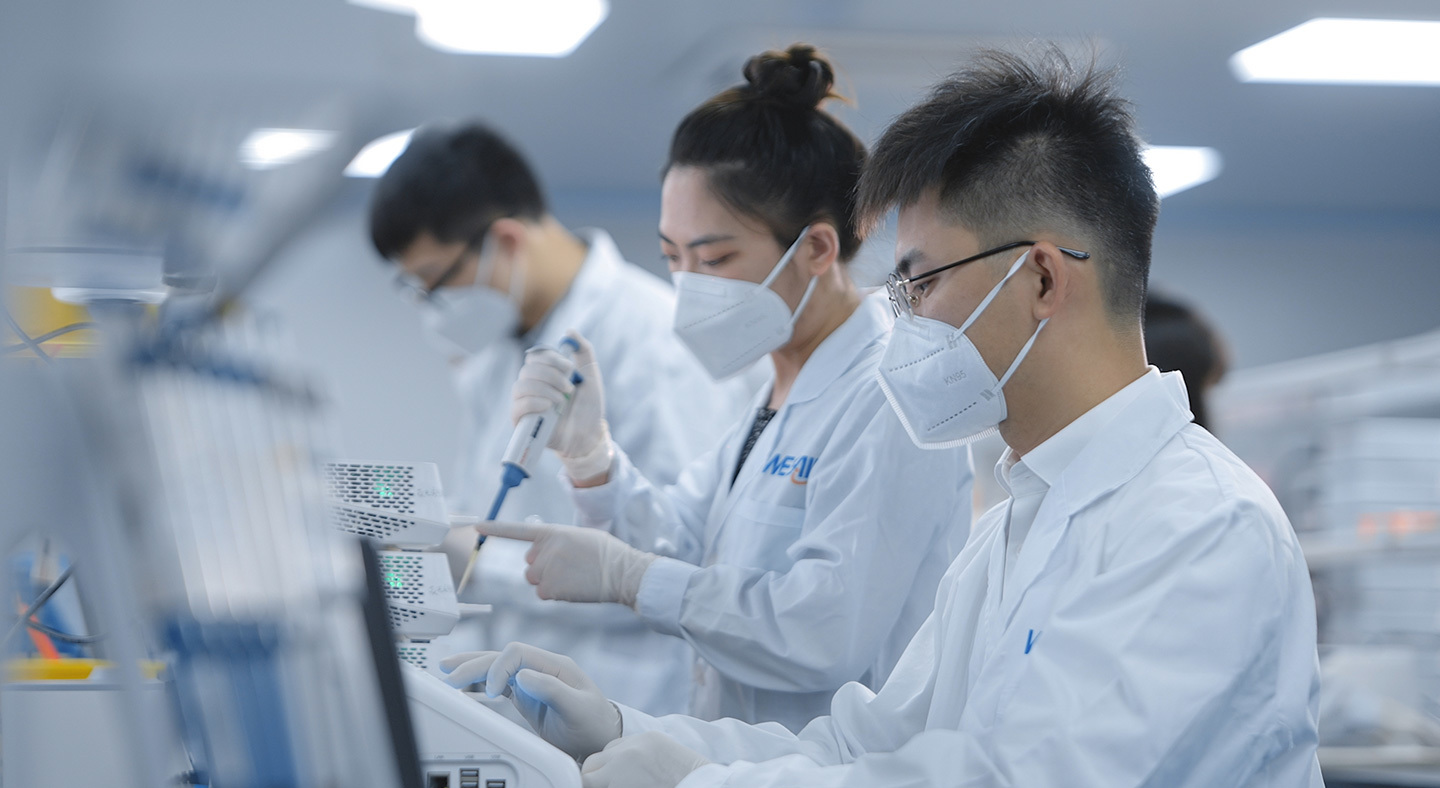 Start with the end, only the truth
Together, set sail
Starting with the end, focusing on truth and reality
Together in the same boat, set sail