Set sail for a new journey! Guangdong Weishi Biology and National Clinical Medical Research Center for Nervous System Diseases reach strategic cooperation in CHANCE-3 project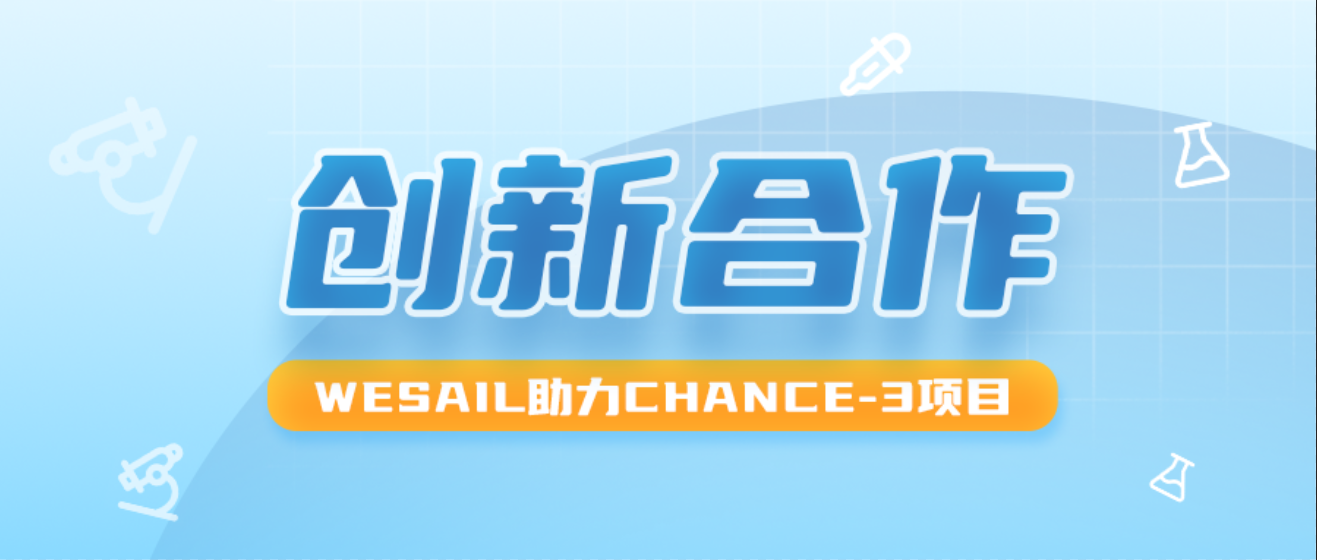 On August 5, the launching ceremony of the "Curative Effect Study of Colchicine in the Treatment of Mild and Moderate Ischemic Stroke or Transient Ischemic Attack High-risk Population" (CHANCE-3) led by Tiantan Hospital Affiliated to Capital Medical University was held at the 8th Chinese Stroke Society The academic annual meeting and Tiantan International Cerebrovascular Disease Conference (CSA & TISC 2022) were successfully held.
after many times of strict clinical evaluation, the fluorescent immunoassay reagent and supporting instruments independently developed and produced by guangdong weishi biology stand out among many competing products with excellent performance. as a sample, the only selected poct product is selected, which provides all-round technical support and service for clinical hospitals, scientific research institutions and translational medicine centers.
CHANCE-3 Research Start-up Meeting with Warm Atmosphere
This scientific research cooperation is a multi-center, randomized, double-blind, parallel-controlled clinical study. The cooperative unit covers nearly 400 second-level and above hospitals and clinical trial centers across the country.
Professor Li from the Clinical Academic Department of the National Center specifically introduced the research program, elaborated on the inclusion/exclusion criteria, and comprehensively and systematically introduced the standard operating procedures of the research project for the purpose of the study, the specific drug use of the study, the evaluation of efficacy, the judgment and recording of clinical endpoint events and adverse events. DesignedPatients at high risk of mild to moderate ischemic stroke or transient ischemic attack (TIA)Medium, evaluationColchicineWhether the risk of recurrent stroke within 90 days is reduced compared to placebo, and the efficacy and safety of early anti-inflammatory treatment with colchicine,Provide further diagnosis and treatment basis for the secondary prevention of stroke.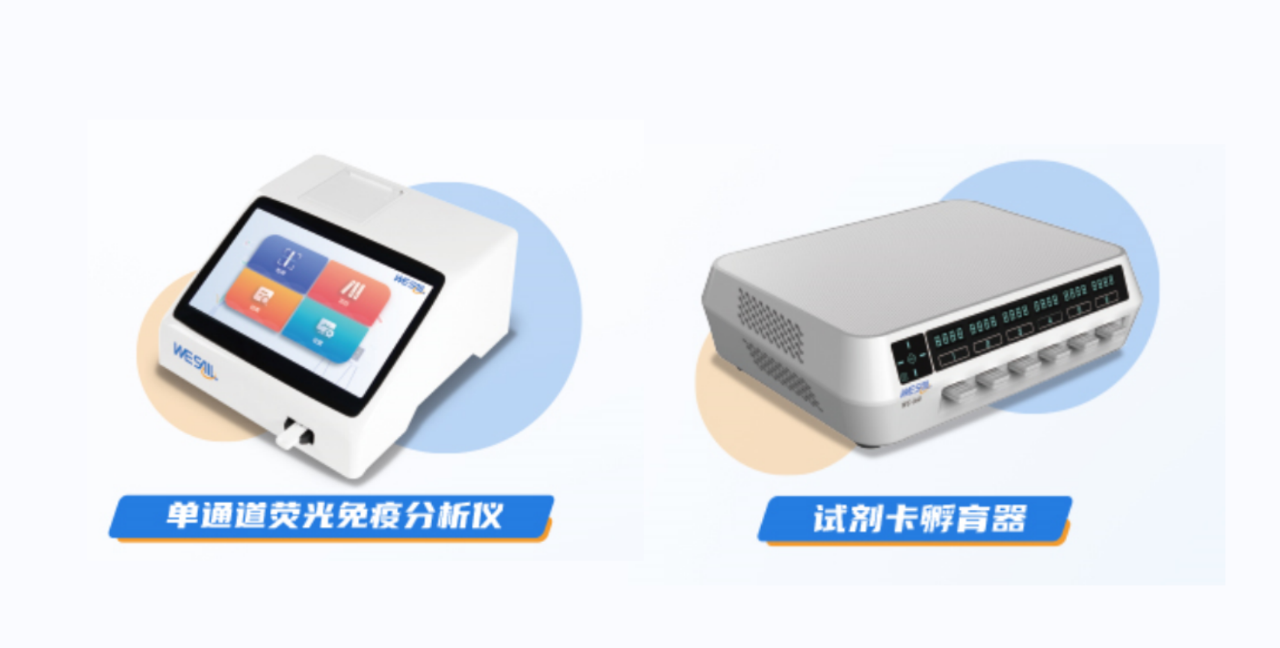 Guangdong Weishi biological independent research and development of fluorescence immunoassay instrument to help the research project
Guangdong Weishi Biology will adhere to the concept of "pursuing excellence, only truth and reality", continue to accelerate product upgrades, provide more accurate reagents and more precise supporting instruments for all cooperative medical institutions, and use scientific innovation to witness and jointly create another milestone in the history of cerebrovascular disease research, providing users around the worldFaster, more convenient, more accurate and effectiveIn vitro diagnostic medical products!
Recommended News